Why Oyster Obsession?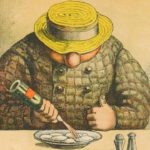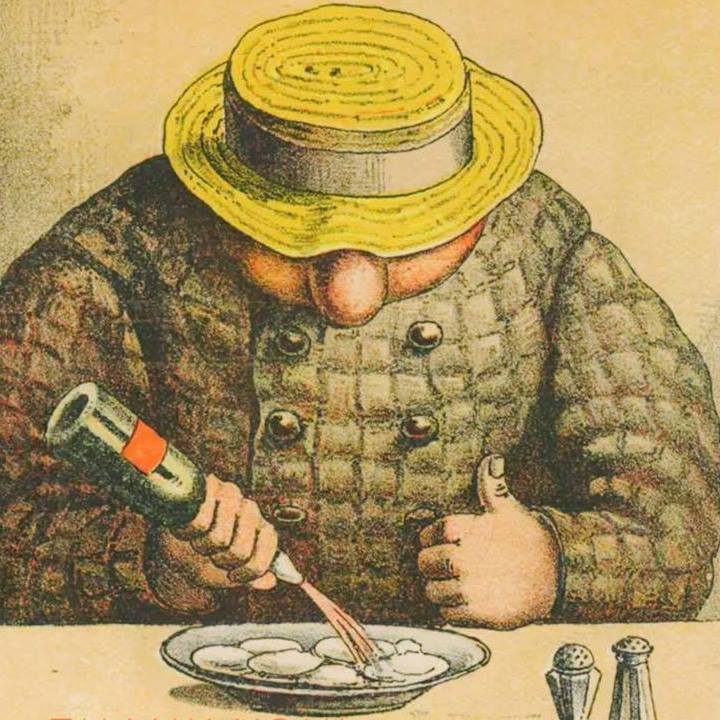 The world may be our oyster, but for a few of us, "The oyster is our world!" We celebrate a love of oysters that may qualify as obsession.
I launched the Oyster Obsession Facebook group for fellow oyster lovers to share favorite articles, recipes, photos, stories, and expert tips. A few things were learned quickly:
1) There are thousands of passionate, oyster lovers out there!
2) Consumers need ideas for preparing this sustainable protein, and guides for enjoying oysters with confidence (and without fear).
3) Oysters did not have a home in the digital world. Oyster fans really had to work to find good recipes, events, news, information and products.
Oyster Obsession's guiding principle is always, "Does this help me enjoy one of my favorite foods?" (You'll quickly see that rating oysters on a 16-point flavor wheel ranks as work rather than enjoyment for me). I enjoy discovering new oyster recipes; meeting the oystermen, farmers, purveyors and chefs who bring this fantastic critter to the table; spending time with other oyster-obsessed folks at festivals, tastings and social media; and finding fun and practical oyster products.
In addition to Oyster-Obsession.com, find Oyster Obsession content on Facebook, Pinterest, Instagram, Twitter, LinkedIn, Flipboard and YouTube.
Learn how you can work Oyster Obsession to promote your business or product.
About Jason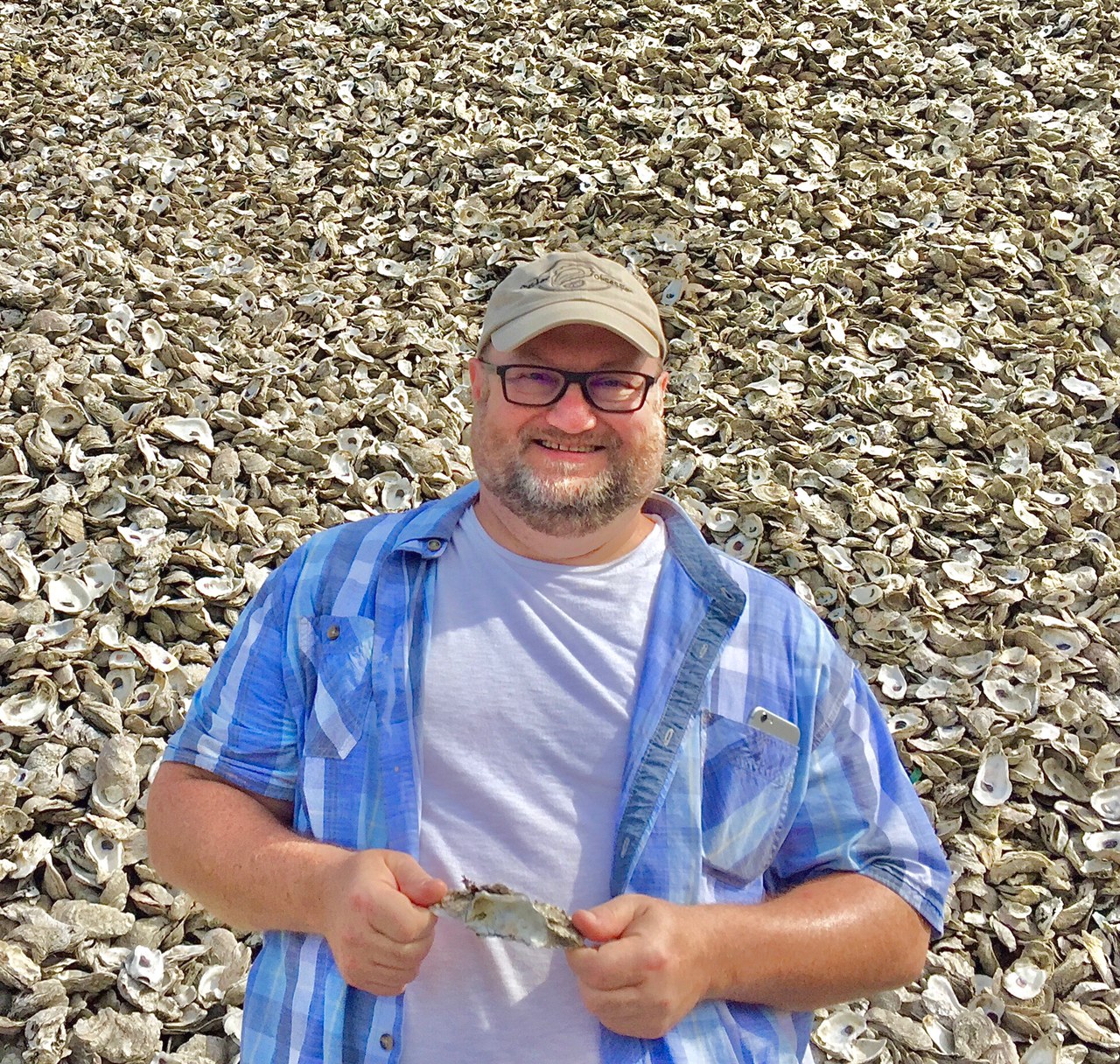 Jason Burnett is the former executive editor or Allrecipes.com—the largest community of home cooks in the world, and is founding editor of MyRecipes.com.
If you are a Flipboard fan, join Jason's 65,000+ followers who enjoy his 20+ magazines covering everything from Oyster Obsession (of course) to Tequila Obsession.
Prior to MyRecipes launch, Jason led programming on AOL Food and AOL Home, has been Editor of CookingLight.com, and was a contributor to Southern Living, Coastal Living, Cooking Light, Southern Living Vacations and other Time Inc. publications.
Jason graduated from the University of Alabama at Birmingham with a double major in English and history.  He is the author of Early Bessemer, a photographic history of Bessemer, Alabama's first fifty years. And he served as a guest judge at the Alabama Seafood Cook-Off and Hangout Oyster Cook-Off. Follow Jason's cooking and dining obsessions on Instagram @OysterObsession and @WayTasty.
Save
Save
Save
Save
Save