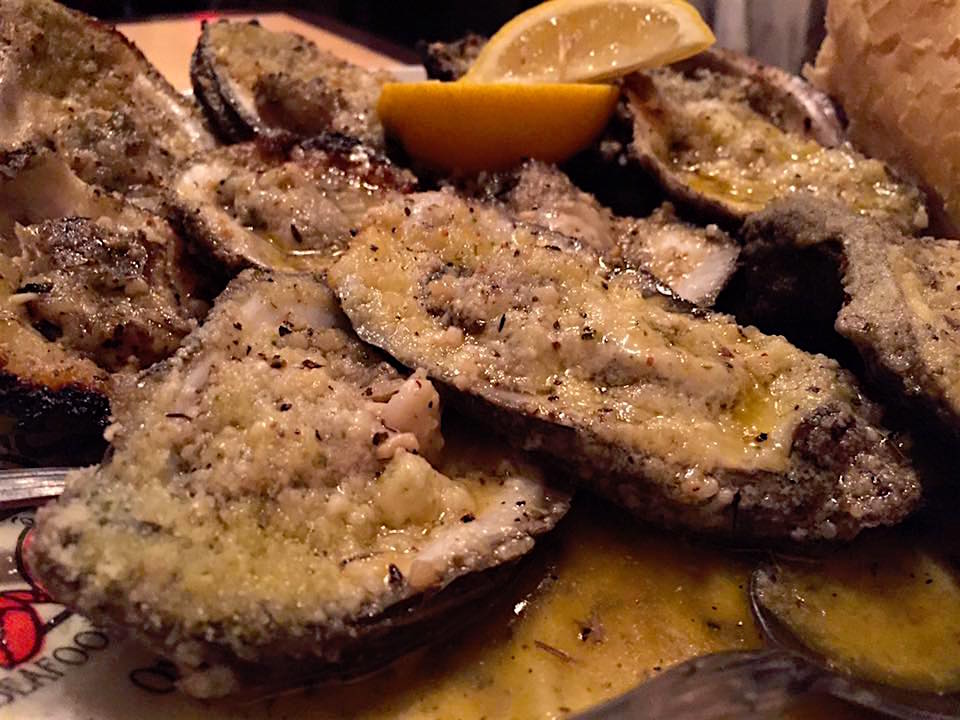 Oyster Obsession started one year ago with a commitment to sharing an oyster recipe every day, and helping home cooks enjoy this delicious, sustainable seafood with confidence. That first recipe, Drago's Charbroiled Oysters, got six likes (of course, the Oyster Obsession Facebook group only had 57 members that week). Since then, there have been posts with thousands of likes!
Thanks to you, we're now the largest community of oyster lovers in the world and there are more than 365 oyster recipes indexed on Oyster-Obsession.com. So how do you start exploring so many oyster dishes? With the most popular!
Your 25 Favorite Oyster Recipes (So Far)
It's nearly impossible to choose a favorite, so this list is based on Facebook engagement (your likes, comments and shares).
Did your favorite oyster recipes make the list? If not, please let us know what they are in the comments!
July 15 2016
Save
Save
Save
Save
Save
Save
Save
Save
Save
Save
Save
Save
Save
Save
Save
Save
Save
Save
Save
Save
Save
Save
Save
Save
Save
Save
Save