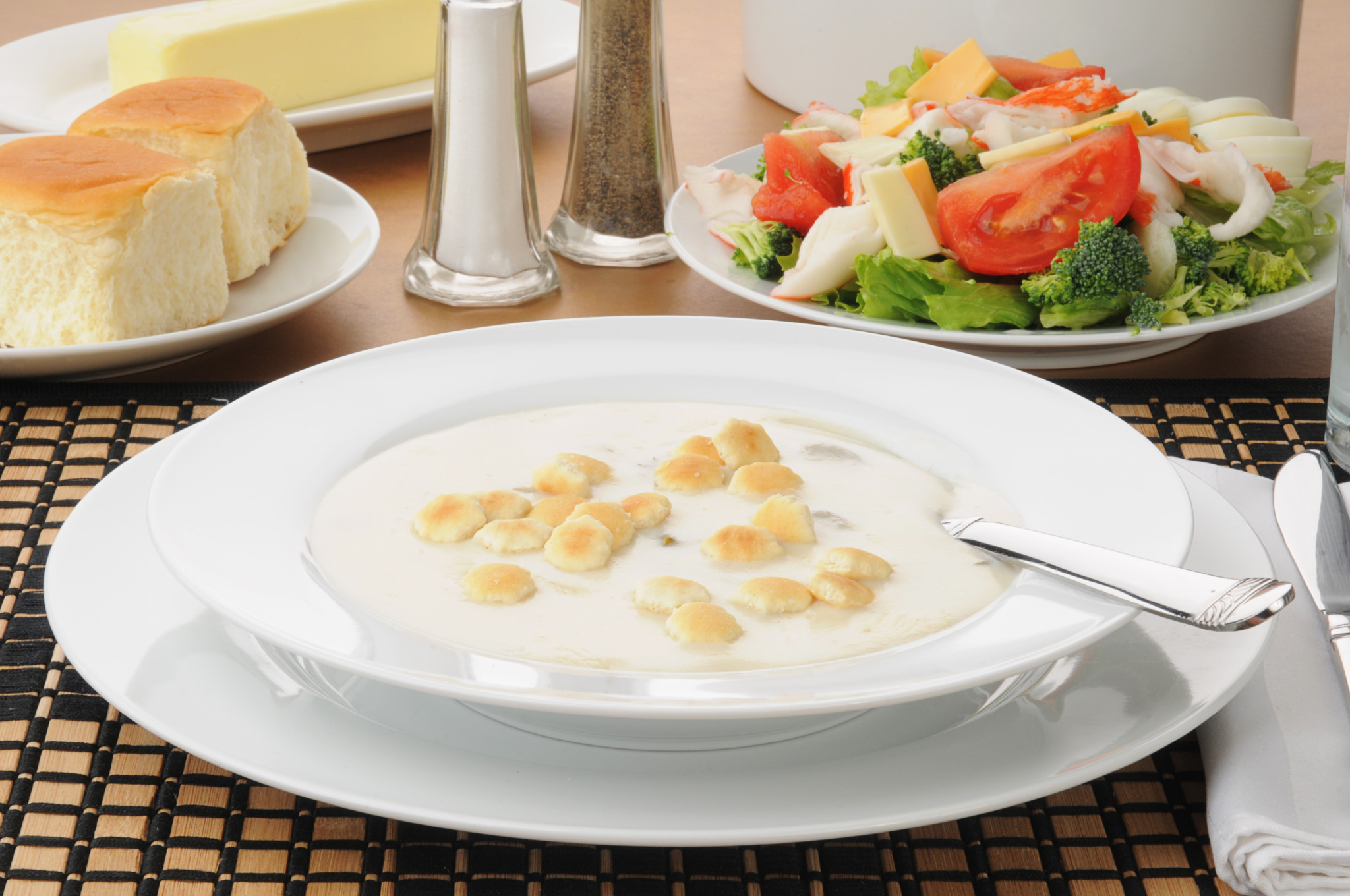 Dinnertime inspiration! Get some of the Oyster Obsession-approved, easy weeknight oyster recipes right here.
A Google or Pinterest search for "oyster recipes" turns up scores of celebration-worthy recipes. Half-shell toppings, baked and grilled oysters, even oyster shots and cocktails for special occasions fill the results. But we shouldn't limit our oyster enjoyment to festivities. Convenient pints and quarts of pre-shucked oysters from your seafood seller or supermarket make it easy to add oysters to your weeknight dinner rotation.
These oyster recipes check all the important dinnertime boxes. They're family friendly (the kids will like them). They're simple to make (no complex preparations). And they're delicious!
Easy Weeknight Oyster Recipes
Oyster Fried Rice. Quick, easy and super-yummy! This recipe from Washoku.Guide takes most of its flavors from the oysters, green onions and fresh ginger. Simple ingredients and ready in minutes, this might be the perfect weeknight oyster dinner.
Drago's Oyster Pasta. It's so easy, you could enjoy it tonight! Don't let the reference to Bordelaise sauce in the recipe throw you. They are referring to a simple New Orleans style Bordelaise of garlic, oil, and herbs. No relation to the classic, French wine sauce. 
Cream of Oyster Soup. A bowl of simple, creamy perfection from Louisiana Kitchen & Culture. One pot. No shucking required. If you read this recipe and EVER again buy a red and white can of oyster soup, you will be deeply ashamed in your heart.
Muffin-tin Charbroiled Gulf Oysters. This simple, quick and easy (15 minutes!) recipe from Gulf Coast Seafood uses pre-shucked, fresh gulf oysters. I can taste that butter and garlic just from watching the video.
Benny Doro's Fried Oyster Tacos. Chef Benny Doro pan fries fresh oysters then folds them into a tortilla with crunchy, broccoli and carrot slaw, spicy mayo and cilantro. Weeknight, family-dinner oysters in twenty minutes! Tip: Save even more time using prepared broccoli slaw from the grocer's bagged salad section.

Check out these pre-shucked oyster dishes for even more easy weeknight oyster recipes.
Save