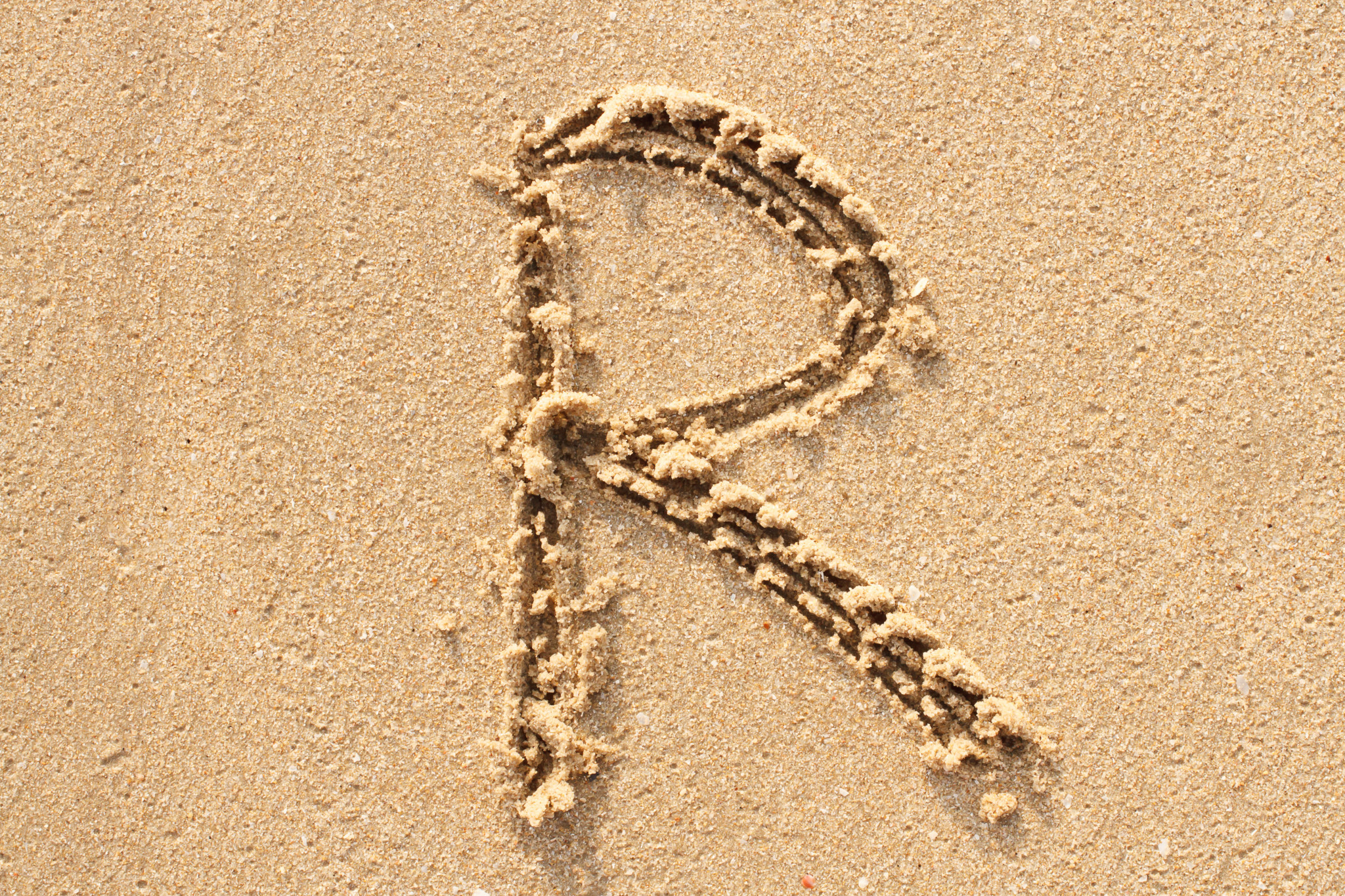 Many misconceptions and lots of outdated information about oysters swim around in the world. Few are more pervasive than the "r" month oysters rule. Most of us were taught that oysters and other shellfish should only be eaten in months with names that include the letter "r." Hot, summer months (May, June, July and August) included no "r" and thus, no oysters.
Thankfully for oyster-lovers, this rule is FALSE or at least outdated. Commercially harvested oysters are fine to consume year-round.
Two factors shaped the "r" rule: summer can bring toxic red tides to some areas, and oysters spawn in warm weather. Red tide results from algae blooms that produce toxins which can be carried by oysters and other shellfish. Commercial oyster operations and state health departments are vigilant in tracking red tides and other potential toxins.
When oysters are spawning, they put all of their energy into reproduction. They can lose more than 60% of their body weight, making them thin, soft and milky. In summer months, look for oysters from colder climates or farmed, all-season, triploid oysters. Triploid oysters are infertile so they stay fat and yummy all year. Many people note that another "r," refrigeration, makes the most difference in summer-harvested oyster safety.
Closely monitored commercial harvesting produces reliably safe oysters year-round. So when you're in the fish market or a restaurant, ignore the "r" rule! If you plan to harvest your own oysters from public grounds, check with the local or state health department for news on bed closures and warnings.
Get hundreds of the best oyster recipes from your favorite chefs, magazines, cookbooks, and food blogs.
More about the "r" month oysters myth:
More about triploid oysters: