Your Oyster Recipe of the Day: Serve up some luxury with Oysters Moscow Shooters. Ice cold oysters topped with sparkling wine, a drop of lemon, black caviar, and cool sour cream are proof that you can't put a price tag on love. The only way to make these more decadent is to have someone feed them to you. Ahem.
Oysters Moscow Shooters Recipe
Ingredients
6 oysters
Sparkling wine
1 lemon
3 Teaspoons sour cream
6 Teaspoons American black caviar
Fresh chives for garnish (optional)
Directions
Shuck six oysters and place them on ice.
Add ½ teaspoon of Champagne or other sparkling wine to each.
Add a drop of lemon juice to each.
Top each oyster with ½ teaspoon of sour cream and 1 teaspoon caviar. Note: Try to place the caviar on the oyster flesh, out of the liquid. The wine and juice can cause the caviar to separate.
Garnish with chives.
Serve immediately.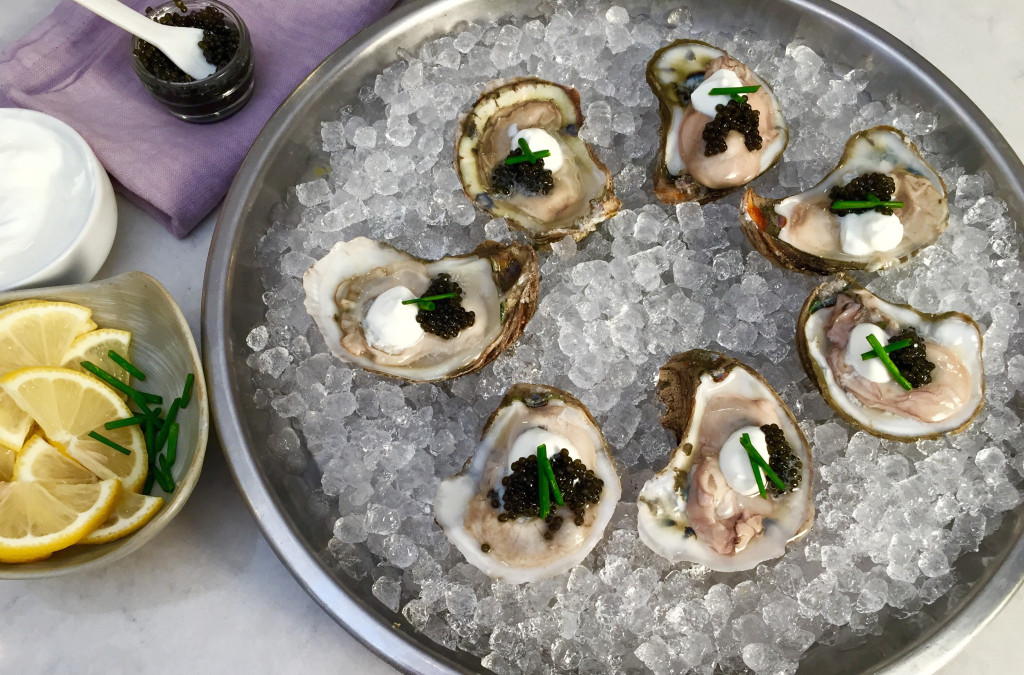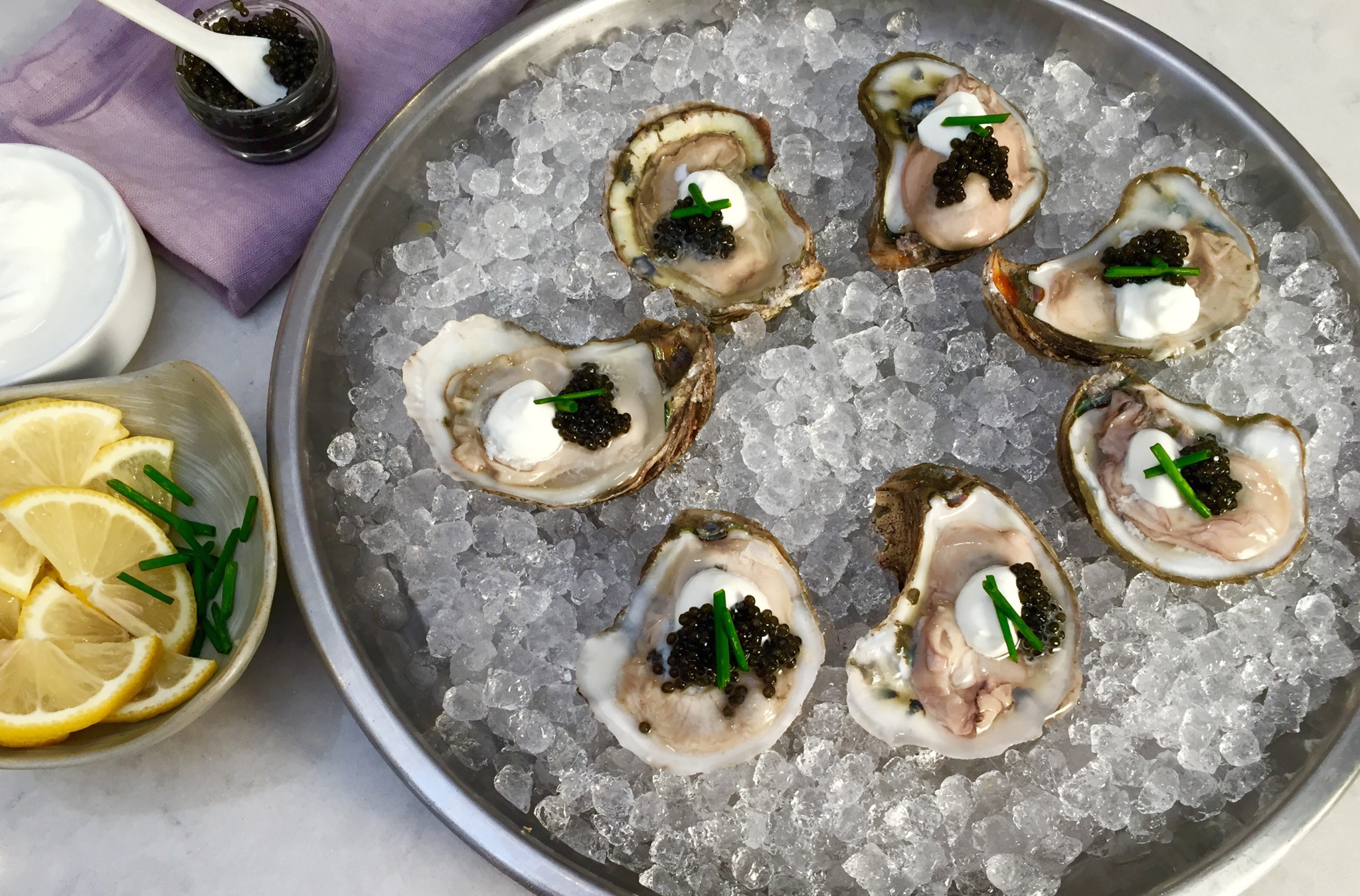 Adapted from The Spinning Plate blog.
More Half-Shell Oyster Toppings
Check out "Mindful of Oysters on 'Forgotten Coast'" on Philly.com to see how they prepare oysters Moscow at Up the Creek Raw Bar in Apalachicola, FL.
Summary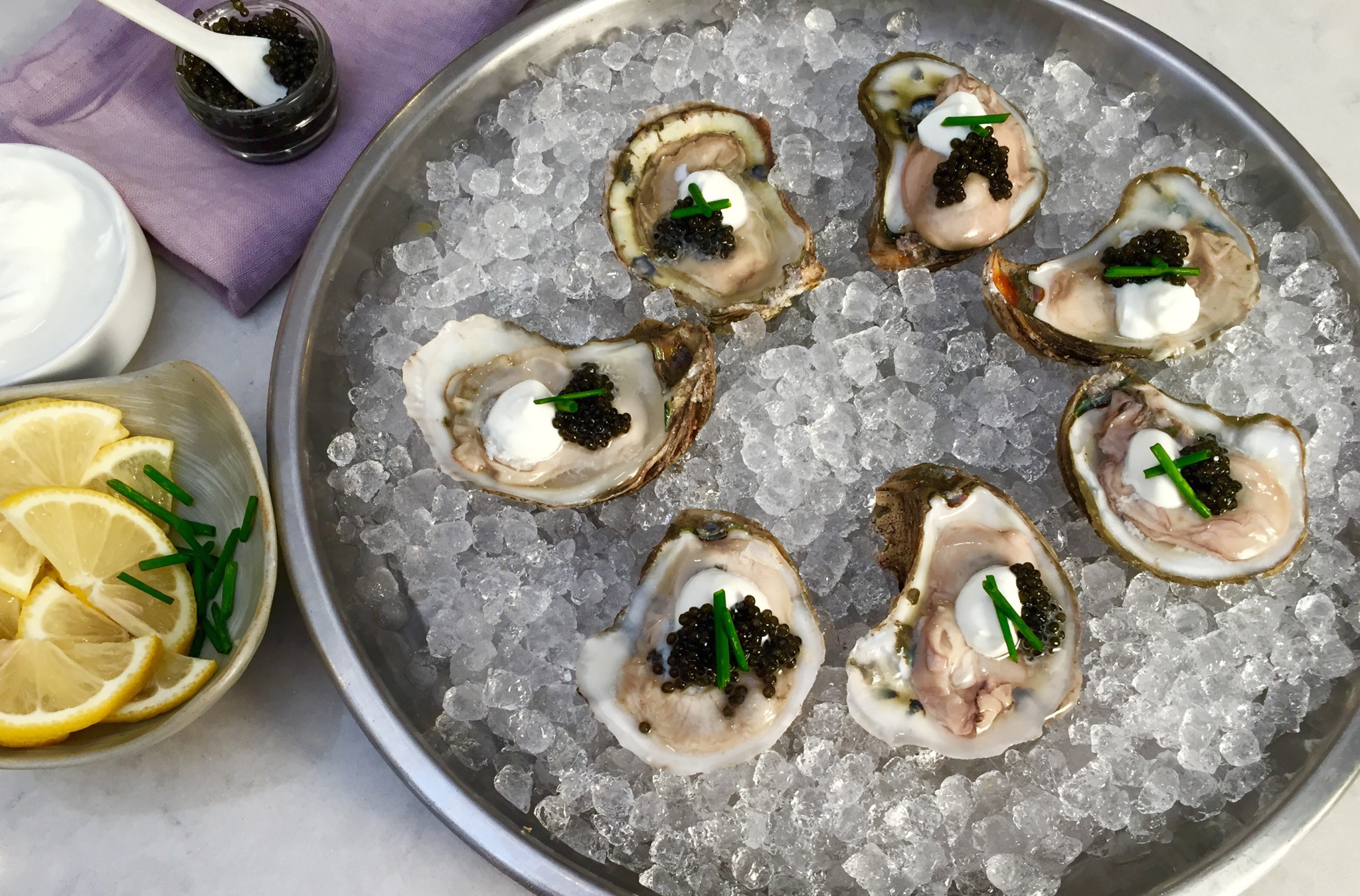 Recipe Name
Published On
Preparation Time
Total Time
Average Rating





Based on 1 Review(s)